Honors publications covering politics, business, science and technology as well as society and culture
Bill Keller, Editor in Chief
themarshallproject.org With its strong commitment to telling criminal-justice stories in new and surprising ways, The Marshall Project prizes deep reporting and showcases wise investments in visual storytelling.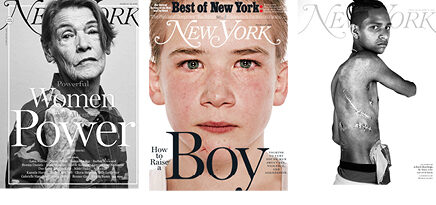 Adam Moss, Editor in Chief Ben Williams, Editor, Digital Jared Hohlt, Editor, Print March 5-18, October 15-28 and October 29-November 11
nymag.com, thecut.com, intelligencer.com and vulture.com
Tackling vital issues with insight, wit and provocation, New York elegantly chronicles the city and the nation with superb photography, provocative prose and breathtaking design.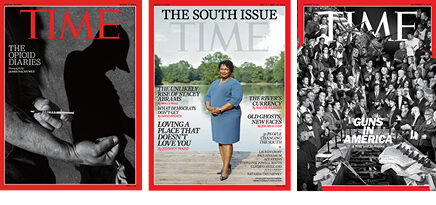 Edward Felsenthal, Editor in Chief March 5, August 6-13 and November 5
time.com
With a combination of crisp reporting and startling photography, TIME is reinventing the weekly by consistently engaging and enlightening its audience in print and online.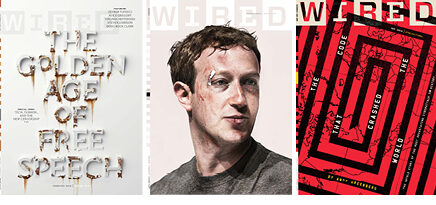 Nicholas Thompson, Editor in Chief February, March and September
wired.com
While unafraid to raise the alarm about the dark side of the industry it covers, Wired celebrates the creativity and connection that digital technology make possible.