Honors magazine websites covering fashion, food, travel and design
Nathan Thornburgh, Editor in Chief Cengiz Yar, Managing Editor
roadsandkingdoms.com
1565 people visited this site today
Updated for October 2023
Site of the day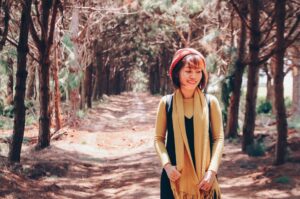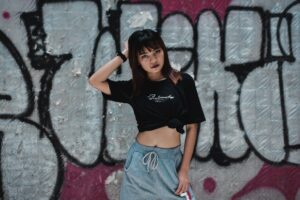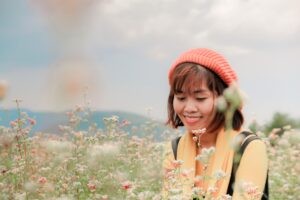 With thoughtful reporting and stylish features, the Roads & Kingdoms website provokes joy and wonder as it explores the simple pleasures and unexpected delights of travel. From the originality of the story selection to the elegance of the mobile experience, Roads & Kingdoms priority is reader engagement. Visiting the site is aperture widening and awe inspiring. This is the publication's first National Magazine Award.
Sommer Mathis, Editor in Chief
atlasobscura.com For the Atlas Obscura community—road trippers and armchair travelers eager to share their secret spots and help others plan unforgettable trips—this website is the perfect place to meet.
Stella Bugbee, President and Editor in Chief
thecut.com The Cut redefines fashion coverage and career advice, leaving plenty of room for deeply reported features and self-referential, idiosyncratic and often funny commentary.
Christopher Keyes, Vice President and Editor
outsideonline.com Outside's ambitious site design and beautiful photography offers surprising takes on how to live well, play hard and, yes, have great sex in the great outdoors.
Carolyn Kylstra, Editor in Chief
self.com Building on a legacy of service and placing a new emphasis on inclusivity and empathy, SELF empowers readers to take charge of their own health and happiness.